Happy Holidays
With the jolly sounds of the jingle bells,
the Santa Clause arrives at every body's sweet home.
Wish all my dear friends a Merry X'mas and Happy New Year.
And thank you for all your supports in 2018.
Hope the coming 2019 will be a abundant and fruitufl one for us.
Best Greetings.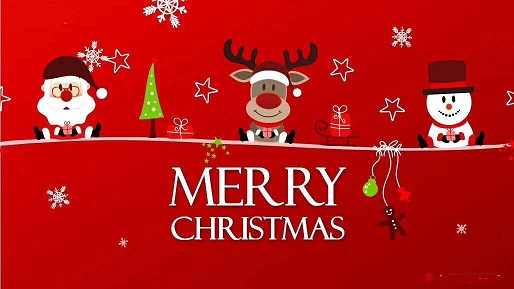 Gloria in excelsis Deo et in terra pax hominibus bonae voluntatis.
Glory to God in the highest, and on earth peace, good will toward men.
Luke(Chapter: 2 verse :14)